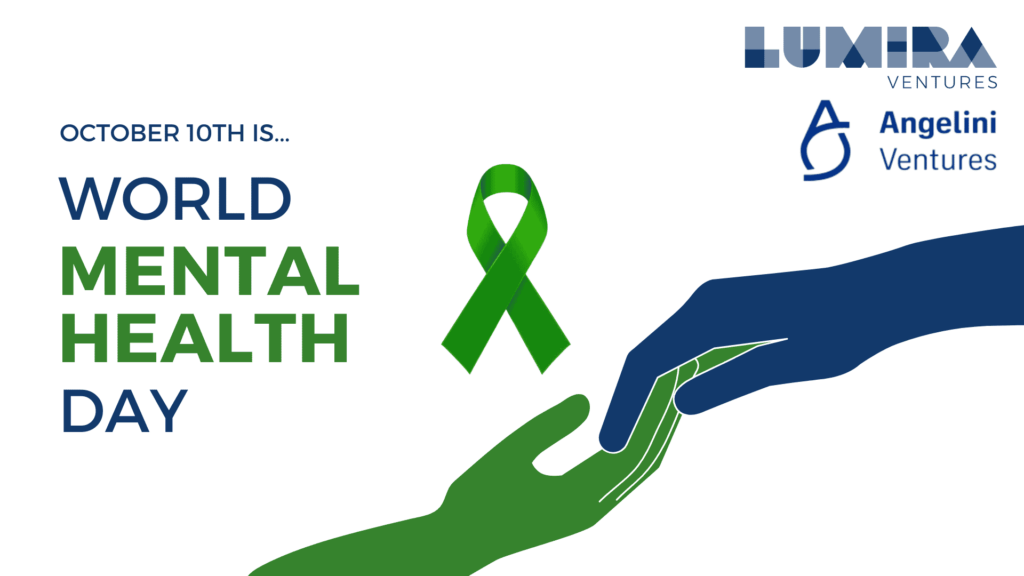 In 2021, Lumira Ventures and Angelini Pharma launched the Angelini Lumira Biosciences Fund (ALBF) to invest in early-stage companies in Canada and U.S. markets that are developing pharmaceutical therapies for central nervous system disorders (CNS) and rare diseases. Through our collective knowledge, experience and passion, we are laser-focused on identifying transformative discoveries with the potential to improve patients living with CNS diseases, including neuropsychiatric indications.
Since its launch, the Fund has made four investments to support innovative CNS-focused companies, and today, on World Mental Health Day, we would like to shine a spotlight on our most recent investment, DAMONA Pharmaceuticals, a company dedicated to creating a new class of therapies for patients living with cognitive deficits associated with depression. By funding innovative research in neuropsychiatry, we are contributing towards the ongoing efforts in finding novel therapies for patients suffering from mental illnesses. Estimates suggest a >25% rise in depressive disorders and a widening treatment gap for mental health illness, especially since the pandemic. Through our growing efforts, we hope to stimulate deeper conversations and greater understanding, while continuing to support new treatments with a promise to improve patient care for mental disorders at a global scale.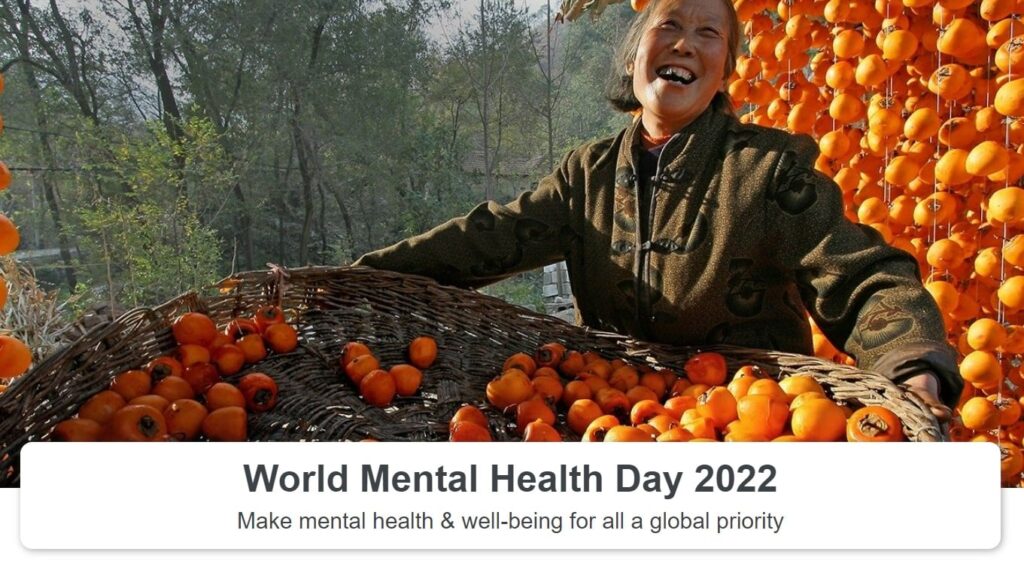 Spotlight Story: DAMONA Pharmaceuticals is Shaping a New Path for Cognitive Care
DAMONA Pharmaceuticals is a preclinical-stage company founded by Dr. Etienne Sibille and the Centre for Addiction and Mental Health (CAMH). The mission of DAMONA is to discover and develop small molecule therapeutics for the treatment and prevention of cognitive symptoms associated with depression, diseases of aging, and other brain disorders.
Cognitive deficits, including impaired attention, learning, memory, and problem solving, occur in many psychiatric diseases, such as depression, and are a hallmark of aging. Nearly 40% of patients with major depressive disorder (MDD) continue to suffer from cognitive deficits, even though their depressive symptoms under control. Despite these staggering numbers and high-unmet medical need, there are currently no treatment options available for patients suffering from cognitive deficits in depression or other mental health illnesses.
DAMONA Pharmaceuticals is changing this paradigm. In the face of many failures in drug development for mental illnesses, its approach is unique and promising, offering new hope for patients. The company has identified a first-in-class small molecule drug that selectively targets and activates impaired brain receptors that play a role in cognitive function. Strong pre-clinical data has demonstrated the ability of the drug to improve cognitive deficits in various animal models of depression, aging, and neurodegenerative diseases, thereby having broad therapeutic potential across various mental illnesses.
The company recently closed a US$5.5 million Seed round co-led by the ALBF and the Noetic Fund to bring a new therapeutic to patients suffering from cognitive deficits in depression.