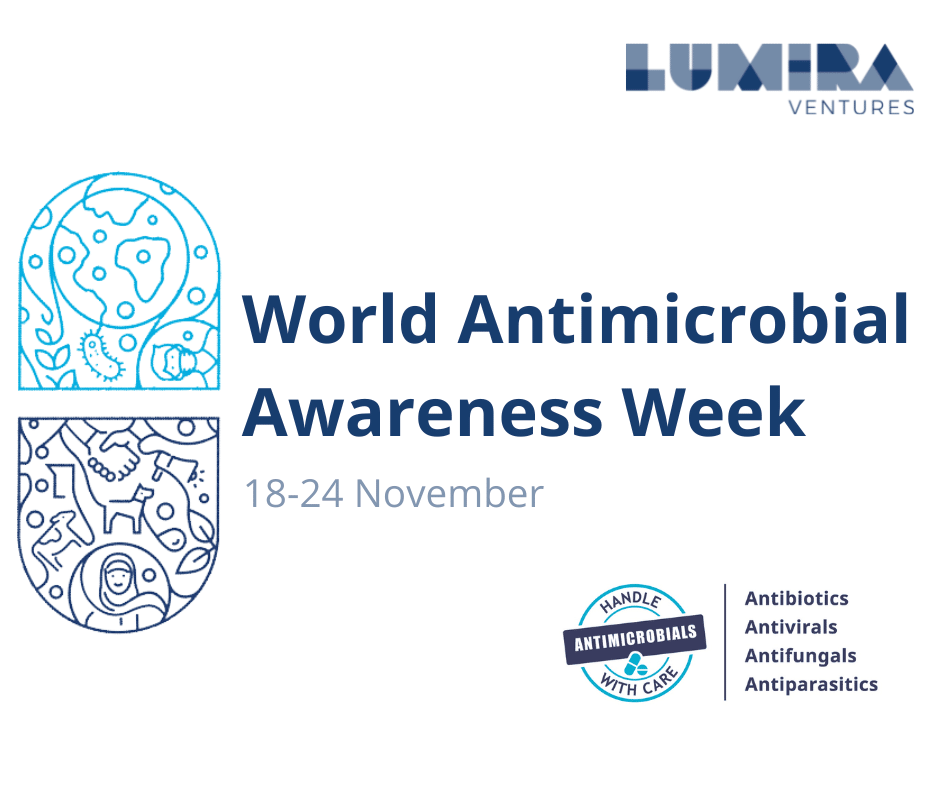 Antimicrobial resistance (AMR) occurs when microbes (bacteria, viruses, fungi and parasites) change over time and evolve mechanisms that protect them from the effects of antimicrobials. This process results in microbes no longer responding to medications, making the treatment of infections increasingly difficult or impossible, and in turn proliferating the risk of disease spread, severe illness, and even death. The cost of AMR to the healthcare system and economy is significant. In addition to death and disability, AMR creates higher medical costs, prolonged hospital stays, more expensive medicines, and financial challenges for those impacted.
WHO has declared that AMR is one of the top 10 global public health threats facing humanity. Without effective antimicrobials, the success of modern medicine in treating infections, including during major surgery and cancer chemotherapy, would be at increased risk.
World Antimicrobial Awareness Week (WAAW) is a global campaign that is celebrated annually to improve awareness and understanding of AMR and encourage best practices among the public, One Health stakeholders and policymakers, who all play a critical role in reducing the further emergence and spread of AMR. This year, the theme of WAAW is "Preventing Antimicrobial Resistance Together."
Spotlight Story: Bright Angel Therapeutics is Developing Life-Saving Treatments for Antifungal Resistance.
Bright Angel Therapeutics (BAT) is a pre-clinical stage biotechnology company on a mission to develop novel therapeutics for the treatment of drug-resistant and life-threatening fungal infections. Antifungal drug resistance is included under the broader umbrella of Antimicrobial Resistance (AMR). The incidence of drug-resistant fungal infections is increasing and exasperating the already challenging treatment situation for many patients.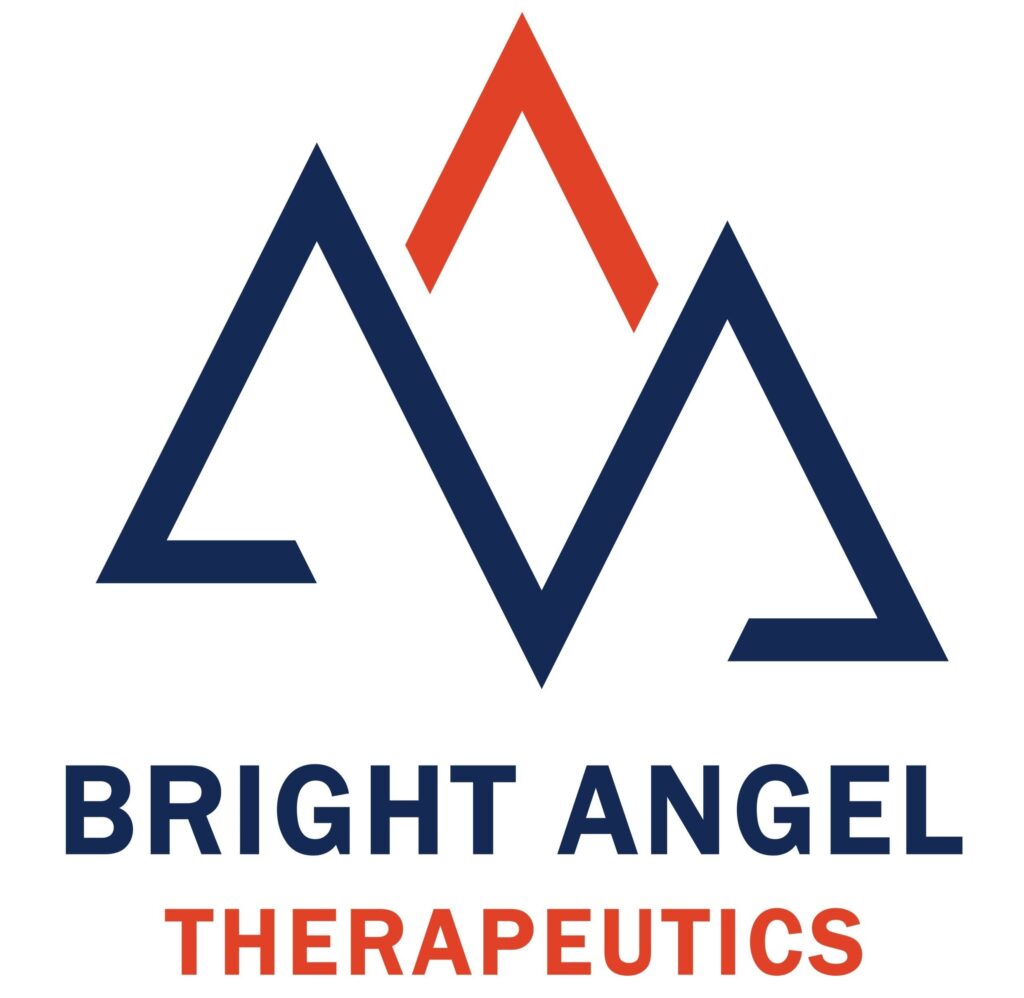 BAT is directly targeting the global problem of antifungal resistance. Powered by Schrödinger's computational drug discovery platform in addition to proprietary technologies, the company is developing small molecule inhibitors of critical targets involved in fungal stress responses. These responses are required for the maintenance and emergence of antifungal drug resistance. BAT is designing and developing two novel treatment approaches that target invasive fungal infections and offer greater treatment opportunities and outcomes for patients. The company's strategy will provide a broad spectrum of therapies with activity against both drug-sensitive fungal isolates and those with an established resistance to conventional antifungals. Most importantly, it also offers the opportunity to prevent the emergence of drug-resistance during therapy, a disturbingly frequent cause of treatment failure in critically ill patients. As BAT continues the development of its treatment pipeline, the company is well positioned to generate life-saving approaches for the eradication of drug-resistant and life-threatening invasive fungal infections.