Today, February 28th, 2023, is Rare Disease Day. Celebrated internationally, the day is an opportunity to raise awareness and advocate for rare diseases as a human rights priority and work towards a more inclusive society. Over 300 million people globally are living with rare diseases: reflecting 3.5-5.9% of the total population. Additionally, over 6000 rare diseases are characterized by a broad diversity of disorders and symptoms that vary not only from disease to disease but also from patients suffering from the same disease. Established in 2008, the campaign has a long-term goal of achieving equitable access to diagnosis, treatment, health and social care, and opportunity for people affected by rare diseases.
At Lumira Ventures, we are proud to support the discovery, development, and commercialization of innovative medical products with the potential to provide greater health outcomes for patients suffering from rare diseases. In partnership with Angelini Pharma, the Angelini Lumira Biosciences Fund (ALBF) was established to invest in and help build best- and first-in-class treatments that resolve the many unmet medical needs of those with rare diseases. Since the inception of The Fund, we have invested in two rare disease-focused companies (GeneEp and Congruence Therapeutics) that are paving the way in their unique areas to create impactful therapeutic solutions for patient lives. We are excited about the progress being made by our portfolio companies and look forward to continuing our support for the very best impact-driven companies, focused on bringing meaningful changes to the lives of patients with rare diseases.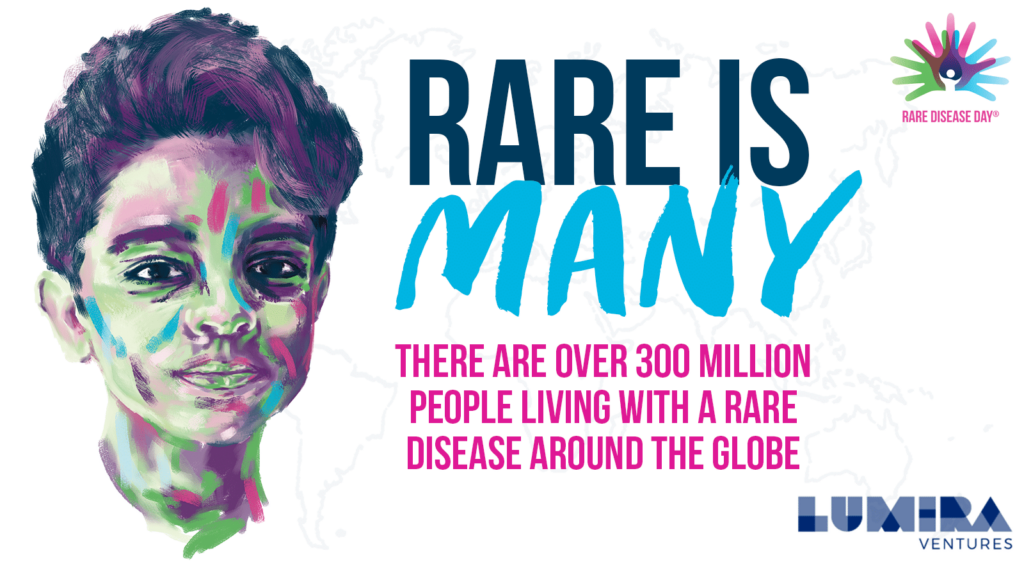 Spotlight Story: Congruence Therapeutics, Accelerating the Understanding of and Course of Action for Treating Rare Diseases.
Congruence Therapeutics is a pre-clinical drug discovery company on a mission to advance the knowledge of rare diseases and discover treatments that help to improve the quality of life for those affected. Harnessing the power of protein dynamics, biophysics, machine learning, and computational chemistry, the company aims to discover and design novel small molecules for the real-time treatment of rare diseases of protein misfolding. A condition where there is currently no treatment.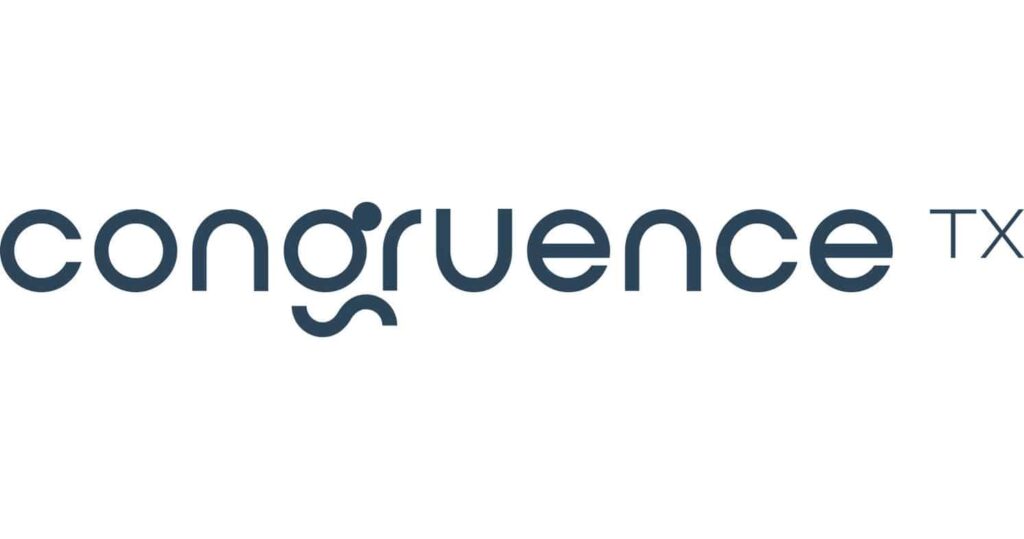 The company's lead program, Revenir™, is a purpose-built computational drug discovery engine that captures the biophysical changes caused by mutations in proteins. The platform examines the surface features and numerous biophysical descriptors of both the mutated and wild-type proteins. Through building this unique understanding of the defect, the platform then applies real-time ligand-based corrections to predict hits for small molecule treatment with the power to drive a resolution of the disease state. Following the identification of a promising small molecule compound, effective treatments can be performed to potentially resolve the disease.
Along with an important and powerful mission behind Congruence's technology, the company is led and founded by a notably successful entrepreneur, dedicated to creating this future of more significant treatment options and outcomes. Dr. Clarissa Desjardins is determined to use her experience and success to create real rare disease-focused solutions to improve patient lives. "When researching rare diseases, the outcome is very important for those affected and their families," she explains. "In collaboration with the medical community, we are developing new treatments and not just another version of an existing treatment; it's going to make a real difference."
Congruence's pipeline consists of both best- and first-in-class programs that demonstrate the potential to address significant unmet medical needs in numerous high-value indications across rare disease categories. The company's lead indication is genetic metabolic diseases, with additional developments in rare genetic and neurological diseases, cancer, and solid as well as hematologic tumors.
As Congruence continues to make promising progress with its program development, the company is well-positioned to create a life-changing platform that significantly contributes to the knowledge and development of treatments for various rare diseases of protein folding.